Rock Chip Wednesdays

Donate food.
Get a $20 chip repair.
Jobs at Glass Today: We are currently looking for an experienced auto glass technician and an experienced glazier.
Learn more »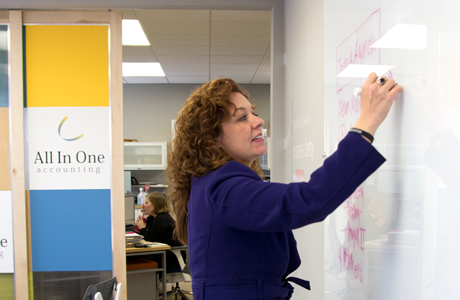 Transform your workspace with a WRITEBOARD from Glass Today, an innovative, eye-catching and economical alternative to the dry-erase whiteboards of old. 
Visit WRITE-BOARDS.com